The Granite Benchtop Experts
Granite Countertop & Benchtops – Gold Coast & Brisbane
Granite as a natural stone has a very varied look, just like our customers' design ideas. We want you to be completely satisfied with your purchase, and so we allow you to customize your countertops.
Choosing the colour of granite for your countertops is not enough. Sometimes slabs can vary in colour and pattern, even within one batch, so we want you to pick the very slabs that we'll use for your project. It gets even more fun because after we template your cabinets, you can come back to the yard and align them on the slab and choose what parts you want to use. Want to keep that colourful vein on the countertop? Or maybe you want to put your sink cut out where the darker spots are? It's all possible with us.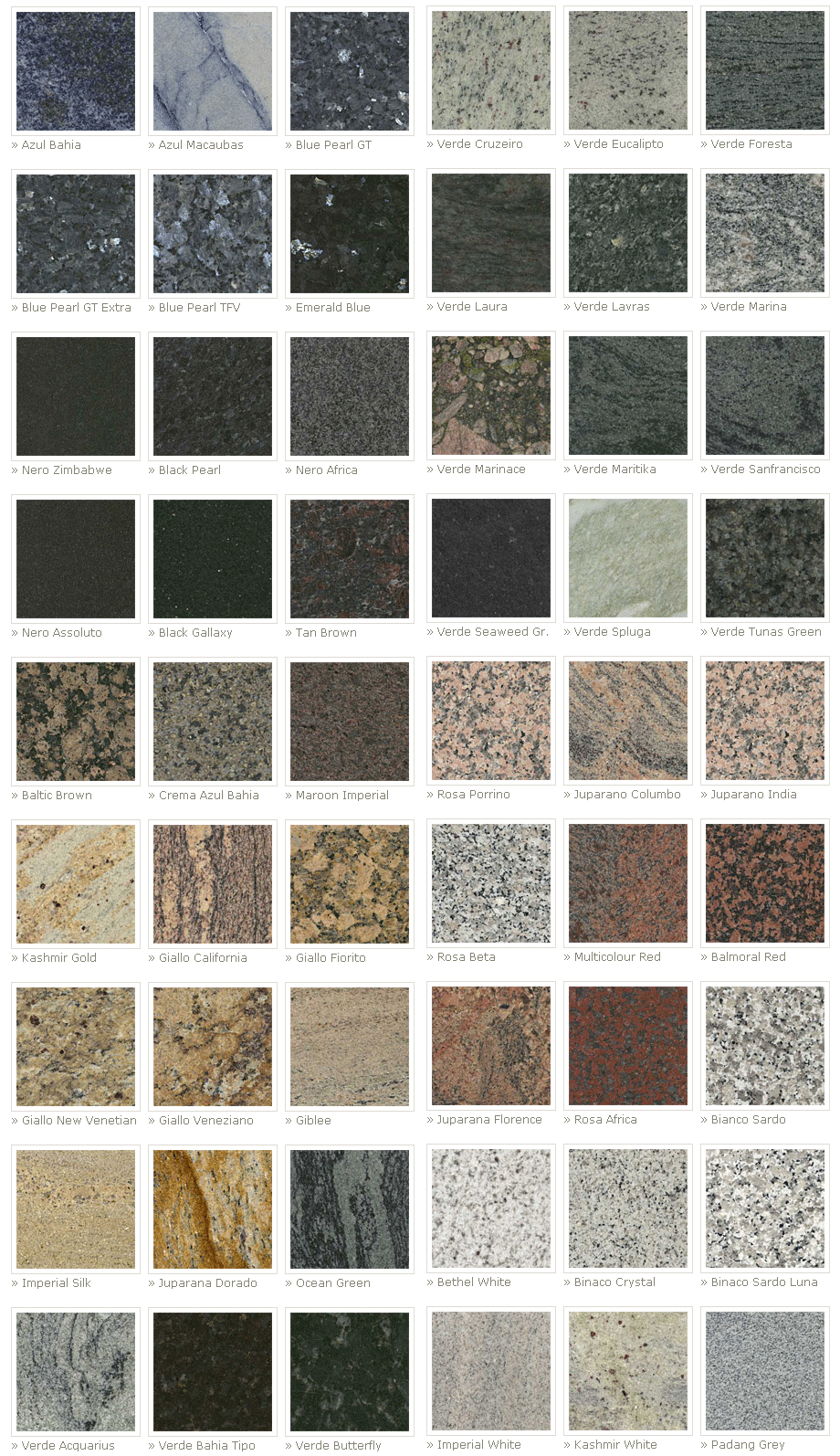 Request a Quote
If you have any questions or would like a free quote or advice simply fill in your details below and we will be in contact with you shortly.